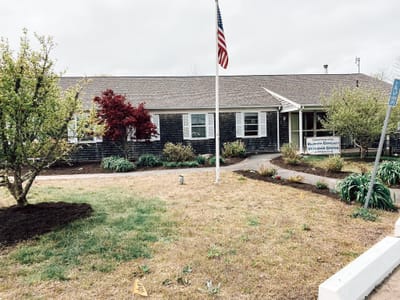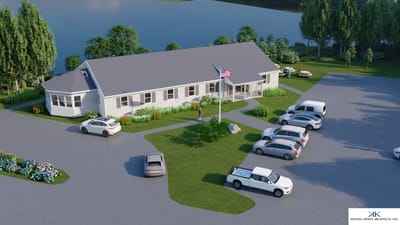 What's up next with the FCVC renovation?
The next steps that are in the works include the restrooms, window replacement, and HVAC installation!
If you know of anyone, or yourself, who would like to help with these next steps,
please email us
. We are always looking for donations, whether it's monetary, services/products, or volunteering!
Thank you for helping make the new Falmouth Community Veterans Center come to life!